Brad and James are not fans of the Academy Awards. I like them, and yes I too get disappointed with some of the movies that make the cut, however I think this year is a very strong year for movies which will make it a very entertaining award show.  So here are my picks for 2013 Oscars…
I will start off with the minor awards before we get to the ones that will have the entertainment world talking.
Best Live Action Short: I have not seen any of these so my pick is solely on how cool they look, and Death of A Shadow looks pretty cool(hey I'm sure that not all the voters see everything)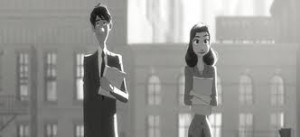 Best Animated Short: This is an easy one for me, Paperman is stunning and beautiful and should easily win this.
Best Animated Feature: Two really good Disney movies are slugging it out in this category and while Brave is a very good movie it can't reach the level(videogame joke!) of Wreck-It Ralph.
Best Foreign Language Film: Um Amour?
Best Visual Effects: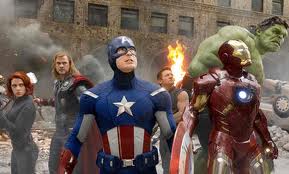 Lots of really good nominees in this category and most people are choosing Life of Pi for the amazing CGI tiger. But to me it's a toss up between Prometheus with its haunting and stunning imagery, but I am going to go with The Avengers. The battle for New York alone is worth the Oscar, but also the battle on the Hellicarrier is amazing as well.
Best Make-Up Effects: Everyone is leaning towards, Les Miserables, because the Academy loves when pretty people are turned ugly. I however think The Hobbit: An Unexpected Journey knocks it out of the park, the dwarves all look different and that is an amazing accomplishment.
Best Costume Design: I'm picking an upset here, Snow White and the Huntsman had some great costumes, especially Charlize Theron's evil queen.
Best Sound Mixing: I hate to admit it, but Les Miserables totally deserves this award.
Best Sound Editing: I love how Skyfall sounds.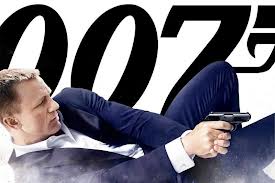 Best Original Song: Let's keep the Skyfall love going as Adele's awesome theme song for 007 has a license to kill all by itself.
Best Original Score: This is another one that I think is easy and I believe John Williams should win for his outstanding score on Lincoln.
Best Production Design: This is a close one, I like The Hobbit, but I'm going to go with Lincoln.
Best Cinematography: Another close one but I'm going with Skyfall.
Best Film Editing: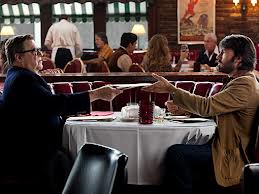 Balancing tension and comedy is done superbly in Argo.
Best Adapted Screenplay: This is a  three way fight between Argo, Silver Linings Playbook and my choice Lincoln. All deserve it but Tony Kuhner's script is just too good.
Best Original Screenplay: I loved both Moonrise Kingdom and Django Unchained but I think Mark Boal's Zero Dark Thirty is the best of the bunch.
And now for the major awards…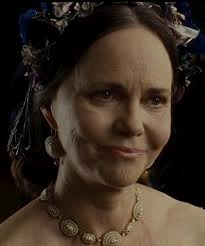 Best Supporting Actress: This category is filled with many women who deserve the award and while it's almost guaranteed that Anne Hathaway will win, my vote goes to Sally Field in Lincoln. Her Mary Todd was heart breaking and funny. She was stunning in that role, plus she was Aunt May this year.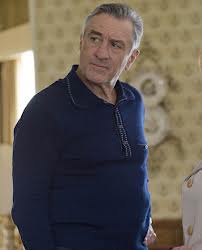 Best Supporting Actor: Most people think that this is another one that could go either way and it could. But to me it was easy to pick Robert De Niro in Silver Linings Playbook. It was awesome to see Mr. De Niro act again. Meaning that he finally got a role where he is not hating on Ben Stiller.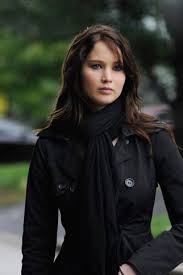 Best Actress: This is a very tough one for me to pick. Jessica Chastain was amazing in Zero Dark Thirty. But to me it came down to Naomi Watts as a mother frantically looking for her family after a devastating tsunami in The Impossible. Her performance is so good that I could see her winning easily.  However I am going with Jennifer Lawrence in Silver Linings Playbook. In a movie where her character could be annoying and overacted she delivers one of the best performances of the year. The women this year knocked it out of the park.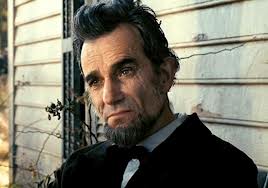 Best Actor: Daniel Day-Lewis will win this easily. Hands down the performance of the year. I don't even need to describe why he will win.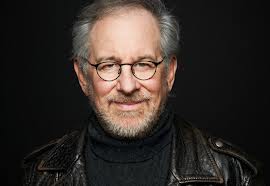 Best Director: A very talented bunch in this year's field however, Steven Spielberg is my pick for his incredible work on Lincoln. The movie is basically a political drama and the way it's told is done so masterfully be Mr. Spielberg. This will be his third Oscar and he deserves it.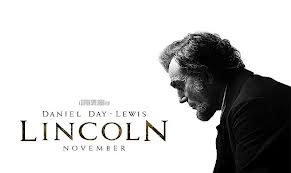 Best Picture of the Year: There are so many good movies this year. And this is a very strong lineup. However from top to bottom, Lincoln is the best movie of the year. From the music, to the acting, and the directing no movie this year is a better made film. Where this movie succeeds is it relies so much on the actors on screen and their performances that if one element is not firing on all cylinders it would stick out like a sore thumb. Plus it reminded Mississippi to ratify the 13th amendment 150 years later, that's how powerful this movie is.
About the Author: Ryan
As far as nerds go, there are not many reeler than Ryan. His love for movies is unmatched. He also loves comic books. When you combine comic books and movies Ryan is at his happiest. He enjoys all forms of pop culture and prides himself on knowing more then average nerds. Ryan has a couple of characters he prefers over the rest, first and foremost is Spider-Man. He also loves Ash from the Evil Dead. Ryan also enjoys Finishing people in Mortal Kombat and hopping on Goombas. He has attended Comic-Con and several Starfests with his good buddy Brad. He is amazed on how awesome Brad is at designing Reel Nerds pages. But don't tell Brad he needs to stay humbled. Favorite movie: Army Of Darkness Favorite Genres: Action, Horror, Comic Book, Comedy