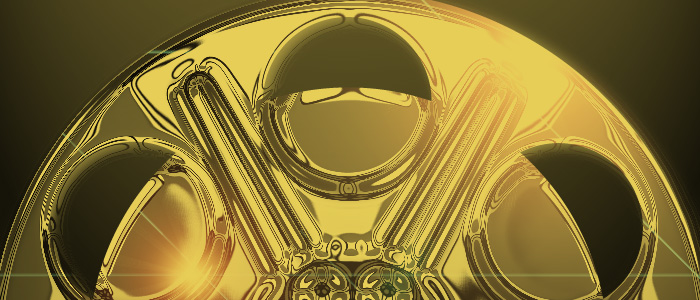 Here's a list of the awards Ryan and Brad handed out in the latest episode, Ep. 90: Jack the Giant Snoozer, for the 1st Annual Nerdy Awards.
Character That Made Ryan Suspend the Most Disbelief
Brooke Hogan as a scientist in Sand Sharks
Most Surprising Handjob in a Movie
FDR and his cousin in Hyde Park on Hudson
Scariest Character of the Year
Renesme the CGI Baby in Breaking Dawn Part II
Best Use of Warner Bros. Logo
The 70's/80's Warner Bros. logo in Argo
Actor Ryan Most Wants to Lose His Gayginity To
Robert Downey Jr. in Marvel's The Avengers
Best Grunting
Movie That Made Ryan Feel 18 Again
Most Explicit Child Nudity
Movie with Most Objects Denying Ryan a Shot of Jennifer Aniston Naked
Best Death by Unicorn Scene
Death by Unicorn Scene in Cabin in the Woods
Best Use of Single Camera
Most Pussified Version of Battle Royale
Movie That Makes Us Believe in Love
Worst Song
Most of them in The Lorax
Best Use of Airport Security
Chuck Norris who unloads a bunch of bullets into a guy who then activates the metal detector as he dies.
Most Likely to Be Cast as Tetsuo in an Akira movie
Best Ass-Kicking
The five (or two) guys who got their asses kicked by Tom Cruise in Jack Reacher
Best Waste of a Billion Dollars
The waste of one-billion dollars in Tim & Eric's Billion Dollar Movie
Movie That Made Ryan Cry
Most Unrestricted Use of the N-Word

Every week Ryan, James, and Brad of Denver based Reel Nerds Podcast attend a new movie and then we podcast our experience to the world. We also share news, opinions and reviews of movies, comics, video games and pop culture! Turn off your cell phones and save the chatter for after the credits!