Podcast: Play in new window | Download (Duration: 2:19:19 — 56.3MB)
Subscribe: iTunes | Android | RSS
The Reel Nerds are joined by the filmmakers of The Aviation Cocktail to chat about their movie and its April 26th premiere at the Sie FilmCenter. Also discussed: Hannibal (TV Series), Leprechaun in the Hood, and the Jack Ryan films before the nerds are launched into Oblivion.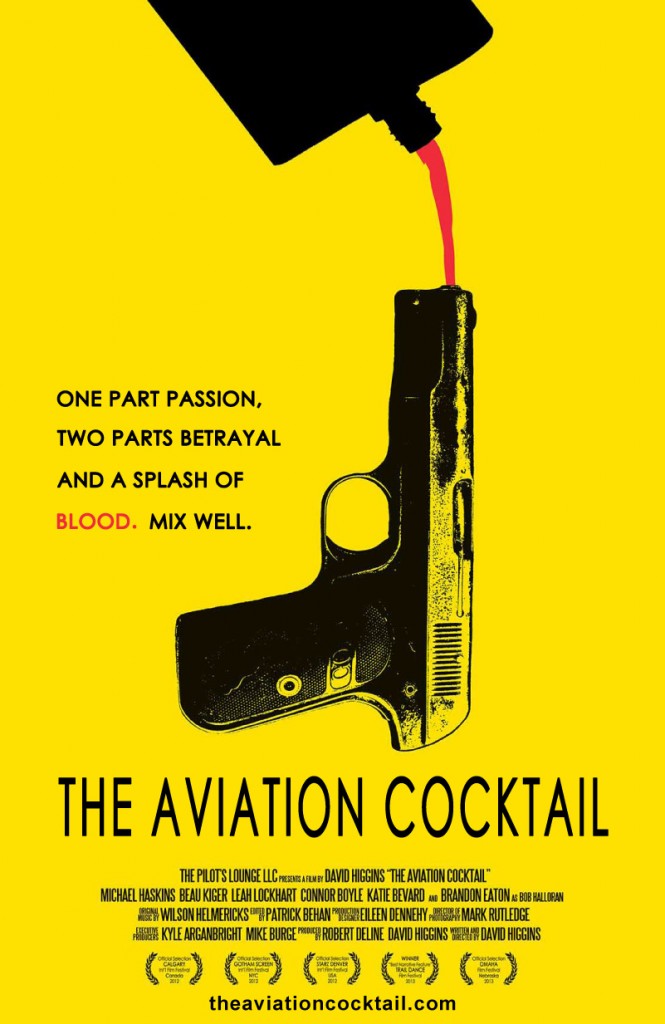 (5:42) Fan Mail
Watching
(12:20) Ryan: Leprechaun in the Hood, The Campaign, Jennifer's Body, Iron Man 2
(29:41) Brad: The Dick Van Dyke Show Revisited, Toys, Clear and Present Danger, The Hunt for Red October, The Sum of All Fears, Witness, Changing Lanes, Identity Thief
(49:19) James: Jersey Shore Shark Attack, Hannibal (TV), The Place Beyond the Pines
(1:02:10) Box Office Stats
New Releases
(1:03:03) Gangster Squad, Jurassic Park 3D, The Impossible, Promised Land, A Haunted House, Touched by an Angel S:7, The Great Gatsby
Reel News
(1:06:06) Pitch Perfect 2 in the works
(1:08:05) Amazing Spider-Man 2 reveals Electro
(1:10:26) Fox changed to 21st Century Fox
(1:11:31) Alan Ritchson says internet gossip for TMNT all wrong
(1:12:54) China reality show will cast people in Transformers
(1:17:00) Patton Oswalt as the penguin/Star Wars filibuster/Harrison Ford won't chat Star Wars on Kimmel
Comics Corner
(1:18:55) Spider-Man Web-Spinners
(1:25:14) Filmmaker Spotlight: The Aviation Cocktail
Review
(1:55:36) Oblivion
Every week Ryan, James, and Brad of Denver based Reel Nerds Podcast attend a new movie and then we podcast our experience to the world. We also share news, opinions and reviews of movies, comics, video games and pop culture! Turn off your cell phones and save the chatter for after the credits!