With the Alamo Drafthouse open in Littleton, I have another venue where I can watch old movies. The Esquire is great but they only do it at midnights on the weekends and often recycle the same titles year after year. The Alamo has bigger balls, and has specialty programming every day of the week. Here's a list of movies I don't think the Esquire will ever show and whose tickets I hope I can add to my collection soon. Please Alamo?
Super Mario Bros.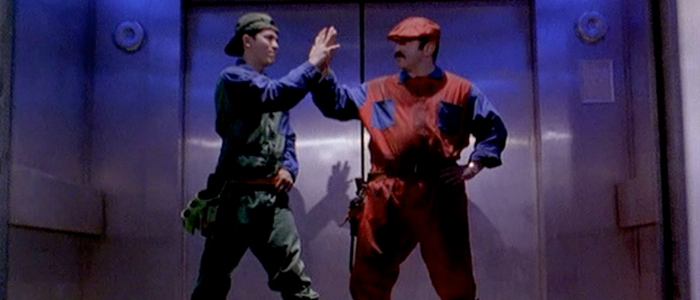 They had this at the Esquire for the first time a few months back but I'd still like to see it again cuz it's terribly awesome!
Last Action Hero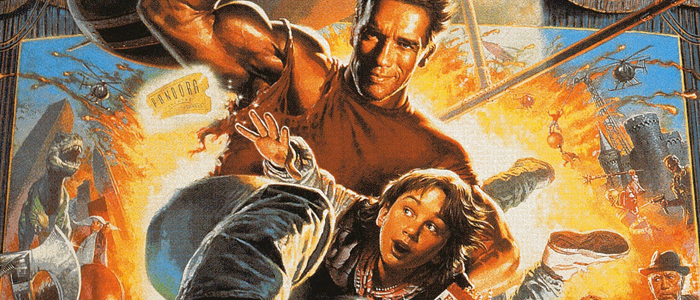 I know Ryan will back me up here. Look! This belongs in the Tough Guys cinema show!
Batteries Not Included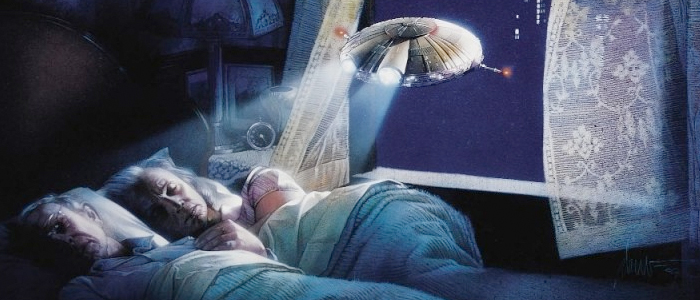 This movie is absolutely delightful. But I know this is a long shot.
Back to the Future Marathon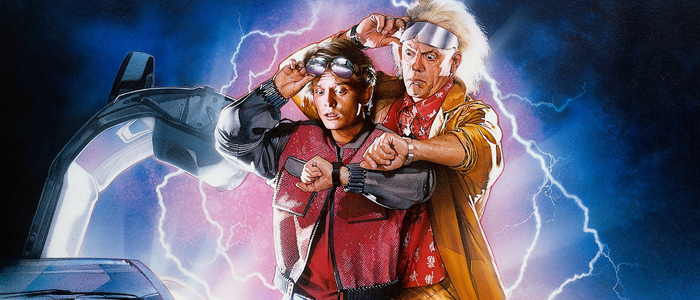 I've seen the first many times at the Esquire Midnights. Now let's do the whole thing back to back while I claim tickets for II & III for my collection.
Baseketball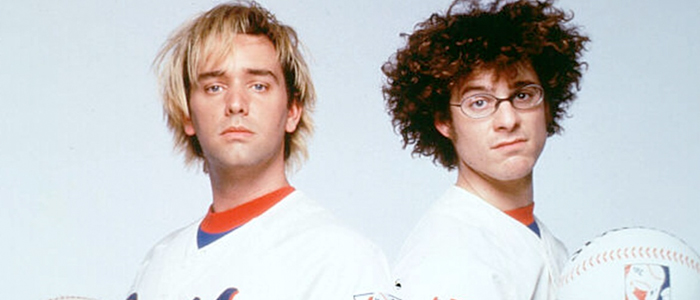 A favorite to quote among my friends. Not essential, but I'd like to have the ticket for it.
Hamlet (1996)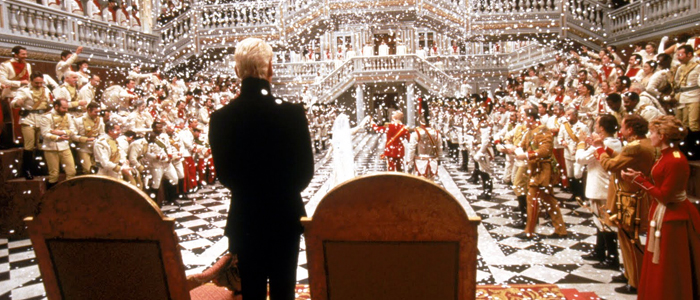 This would be tough to program given the almost 4 hour runtime, but I want it.
Hook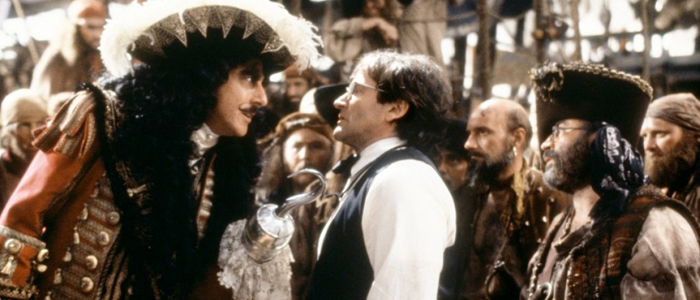 The Esquire got this finally but I couldn't get there to see it that weekend. Here's hoping Alamo will give me that second chance.
Howard the Duck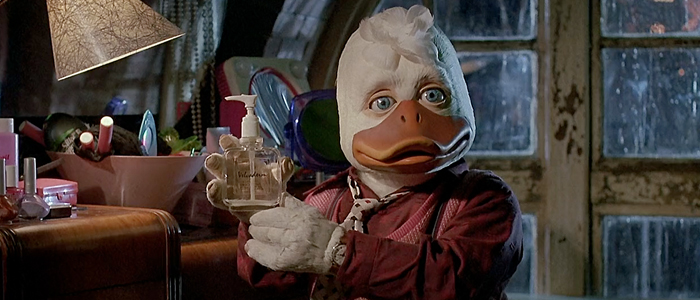 There has to be some Alamo cult programming this is perfect for right?
First Blood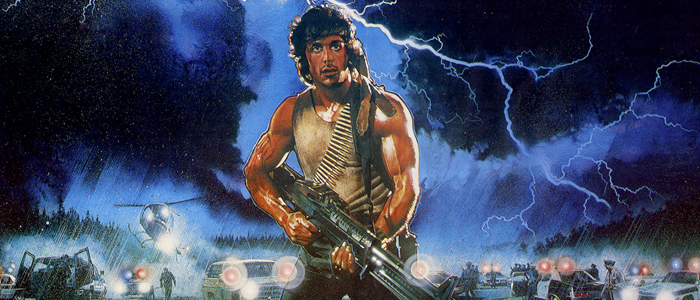 I think I have a good chance of this getting programmed someday. But people will be surprised it's not balls to the wall action like it's sequels… which is why it's my favorite.
Robocop 2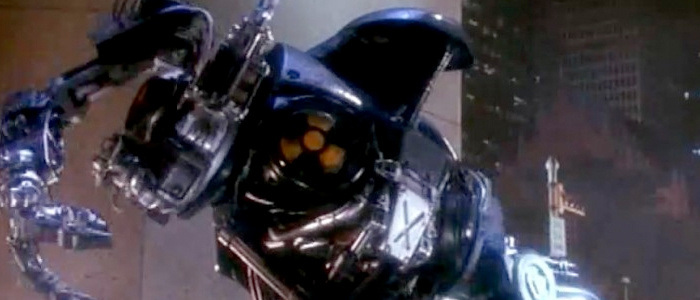 I always enjoyed this one. Want a ticket.
Star Trek VI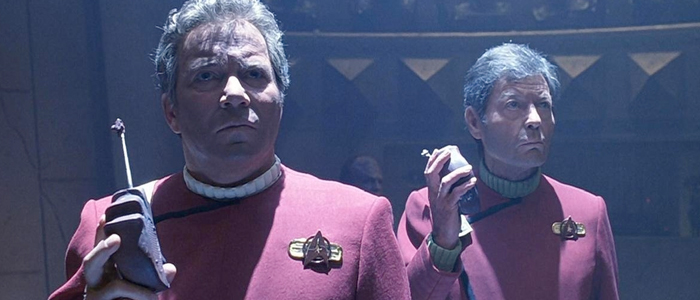 My personal favorite of the original series. We get Wrath of Khan all the time, let's change it up.
Suburban Commando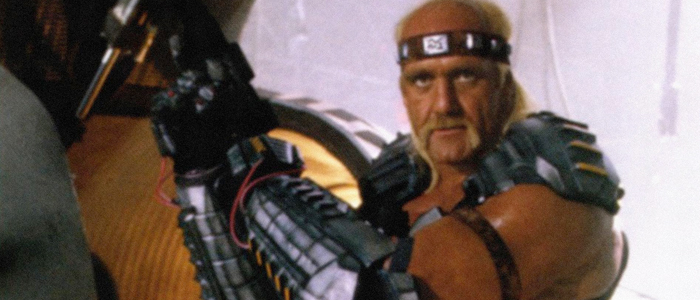 I got this picture off the Austin Alamo page. This could happen!!!
Teenage Mutant Ninja Turtles II & III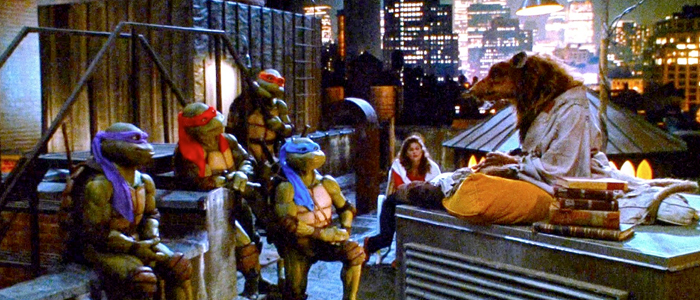 No secret. Huge TMNT fan. But they never show the other two. I lost my mind when the Esquire showed TMNT: The Movie. But they've shown it three times since and ever time I went, some jerkoff made a joke about Ninja Rap. So there's an audience for the second one, I know it! And I never saw the third one in the theater when it came out, so unfinished business.
UHF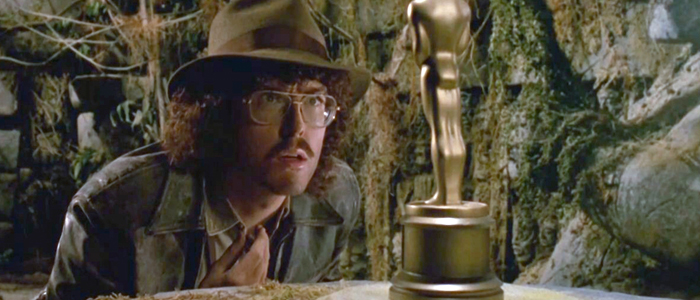 Another fav that is perfect for cult programming.
Predator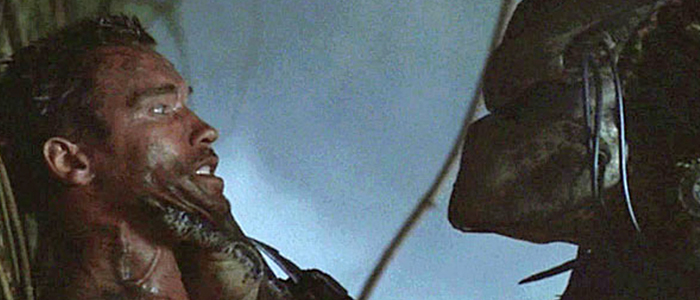 I'm surprised that with as many times as I've heard people yell "Git to da choppah!" this doesn't roll through Esquire Midnights more, not even around Halloween. Alamo, "Git it to da projectah!"
About the Author: Brad
His earliest memory of nerdiness is discovering the Star Trek motion pictures when his parents (presumably) accidentally rented the first one on laser disc. He attended his first convention at the age of 12 and has been to many Star Trek conventions since, as well as SDCC, NYCC, and E3 twice. He's also an avid TMNT fan who has each of the first four issues of the original comic book signed by Eastman AND Laird. Brad also favors Batman and loves Nintendo so much he still plays his Virtual Boy from time-to-time. When he's not immersed in nerd media, he's out competing at bar trivia or working on several creative projects like podcasting, producing short films, publishing books, and drawing cartoons. His favorite film of all-time is Teenage Mutant Ninja Turtles: The Movie and with over 600 DVD's and blu-rays in his collection, Brad is surely a Reel Nerd.