Podcast: Play in new window | Download (Duration: 50:48 — 17.4MB)
Subscribe: iTunes | Android | RSS
The Reel Nerds sit down with Georges Jeanty for a third time at Denver Comic-Con 2014 in this long lost recording!
Check out Georges' work in comic books everywhere and on his website at kabalounge.com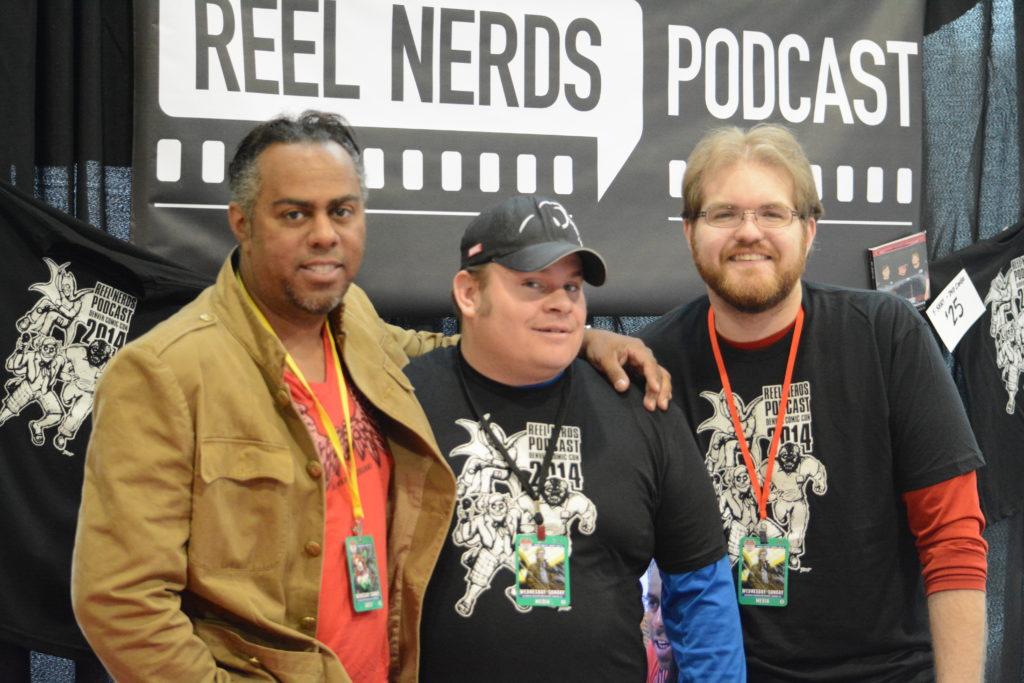 Every week Ryan, James, and Brad of Denver based Reel Nerds Podcast attend a new movie and then we podcast our experience to the world. We also share news, opinions and reviews of movies, comics, video games and pop culture! Turn off your cell phones and save the chatter for after the credits!