Author Archive: James
James grew up in a house where Friday night was Movie night, which meant that he'd watched more movies than anybody else his age before he was even old enough to watch the rated R ones. He'll watch just about anything, though he tends to avoid the horror movies without a sense of humor. Among his favorite movies are: Alien, Fargo, True Romance, Ed Wood, and Indiana Jones and the Raiders of the Lost Ark. He's a die-hard LOST fan and a Brown Coat.
As a writer, story usually comes first for James. Memorable characters and sharp dialogue are the things that separate the classics from the chaff. That said, he does his best to keep having fun at the movies. He's seen plenty of critics who would once have accepted summer blockbusters as entertainment become jaded and nit-picky. Sure James loves the art of film and storytelling, but fun comes first, the fun that he had watching Raiders when he was little.
Also, E.T. scares the pants off him.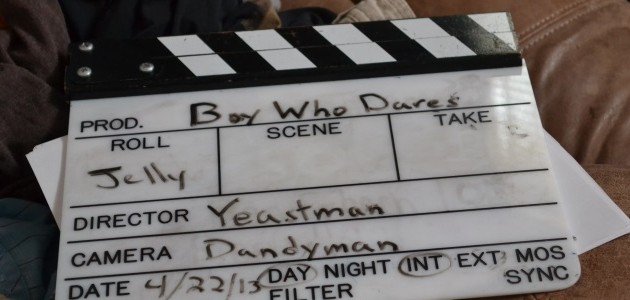 Last week we were invited to come visit the set of Zach Eastman's new short The Boy Who Stares as they were filming here in Denver. Eastman was on our show for our Burt Wonderstone review, along with actors Spencer Kane and Matty O'Connor. At the time they were promoting the release of Twombley but […]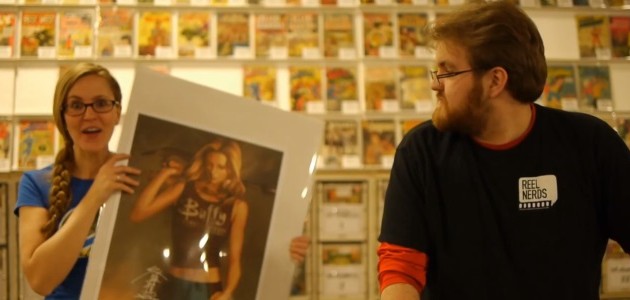 We may be a movie podcast but if you can't already tell by listening to the show, we're a movie podcast that wishes it was a comic book podcast too. That being said, when the fine ladies over at Not Literally decided that they wanted to learn more about comics as part of their Vlog […]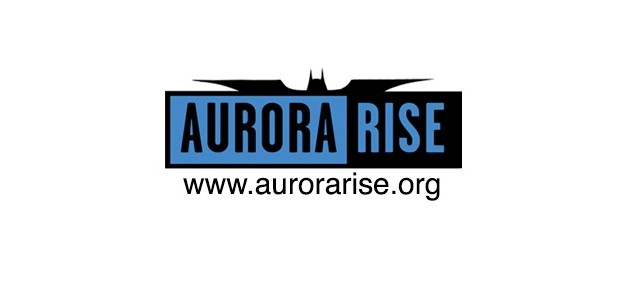 Last year when we interviewed Tom Sullivan he made it clear to us that he was interested in doing whatever he could to help the other victims of the theater shooting in Aurora where he lost his son. Now, teaming up with the local comic shop that he and Alex used to go to, they've […]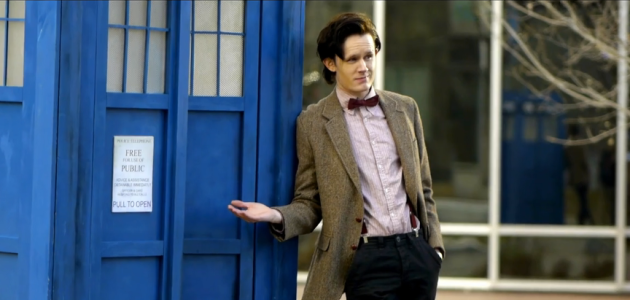 Finally the fine ladies over at Not Literally have hit a nerve with those of us not indoctrinated into the world of Potter. Don't be lame, check it out, fellow Whovians!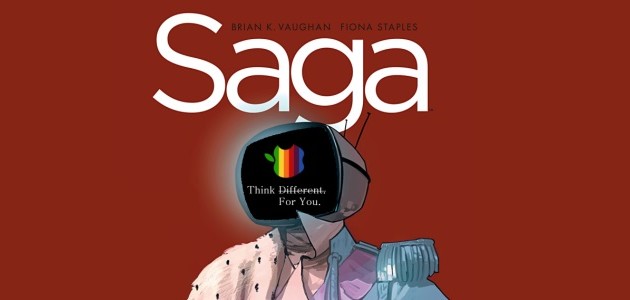 Update: Well, I didn't think we'd be printing a retraction so soon in our careers, but here it is. Today it was revealed that Brian K. Vaughan statement that Apple was censoring Saga was false. It was in fact Comixology that was misinterpreting the rules given to them by Apple that caused Comixology themselves […]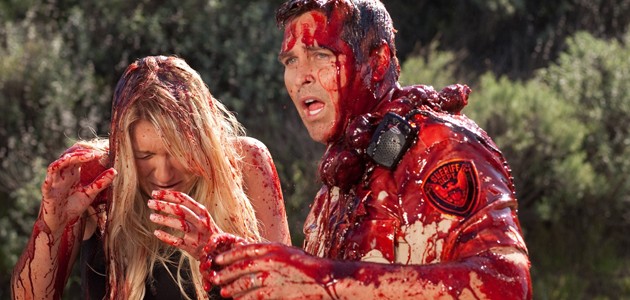 This whole idea to review movies like these began with our DVD Releases segment on the podcast. Each week when I went through what was coming out that next Tuesday I always scrolled to the bottom to see what things nobody cared about, and what I noticed what just how many shark movies get tossed […]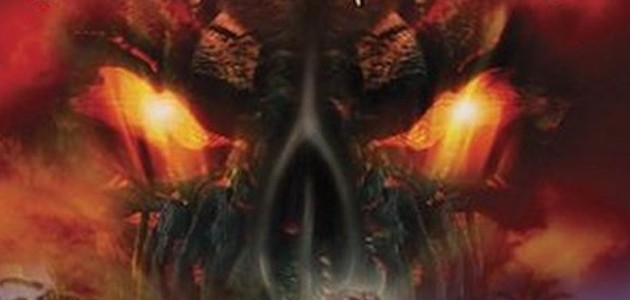 When I decided to start writing these reviews of the film world's version of 'shovel-wear', starting with Two-Headed Shark Attack a few weeks ago, the first film I put on my ever-expanding list of potentials was Piňata: Survival Island. I've seen Piňata about half a dozen times in my life because there was a spring […]
I'm really not sure how to reconcile what I'm about to do. Our motto this past year has been "Want to like the movie" because I truly believe that cynicism is becoming far to prevalent in the film criticism world, it's become too popular to hate things that other people like or that are just […]
If you told me how far we'd come in 2012 last year this time last year I really wouldn't have believed you. While I want to reiterate everything that Ryan said at the beginning of his list, I won't, and this is The Internet so I can just do this: Bam! I also want to add […]
            High Frame Rate 3D There is so much money tied up in 3D now that I'm really not sure if it's going away anytime soon. That said, if it's permanent I want it to be high frame rate. Visual effects photographer Douglas Trumbull has been on the leading edge […]