Monday, June 22

Shiner Soundtrack Series:
2001: A Space Odyssey @
7:30 p.m.
Beer Dinner:
Under Siege
with Dry Dock Brewing Co. @
7:30 p.m.
Vinegar Syndrome Presents:
The Muthers
@
10:20 p.m.
​​
Mondo x Chiller Presents: The Beyond @ 7:30 p.m.
Afternoon Tea:
Austenland
@
2:00 p.m.
Maximum Bondage:
Live and Let Die
@
5:00 p.m.
Also playing…
Opening
Friday, June 26
:
Ted 2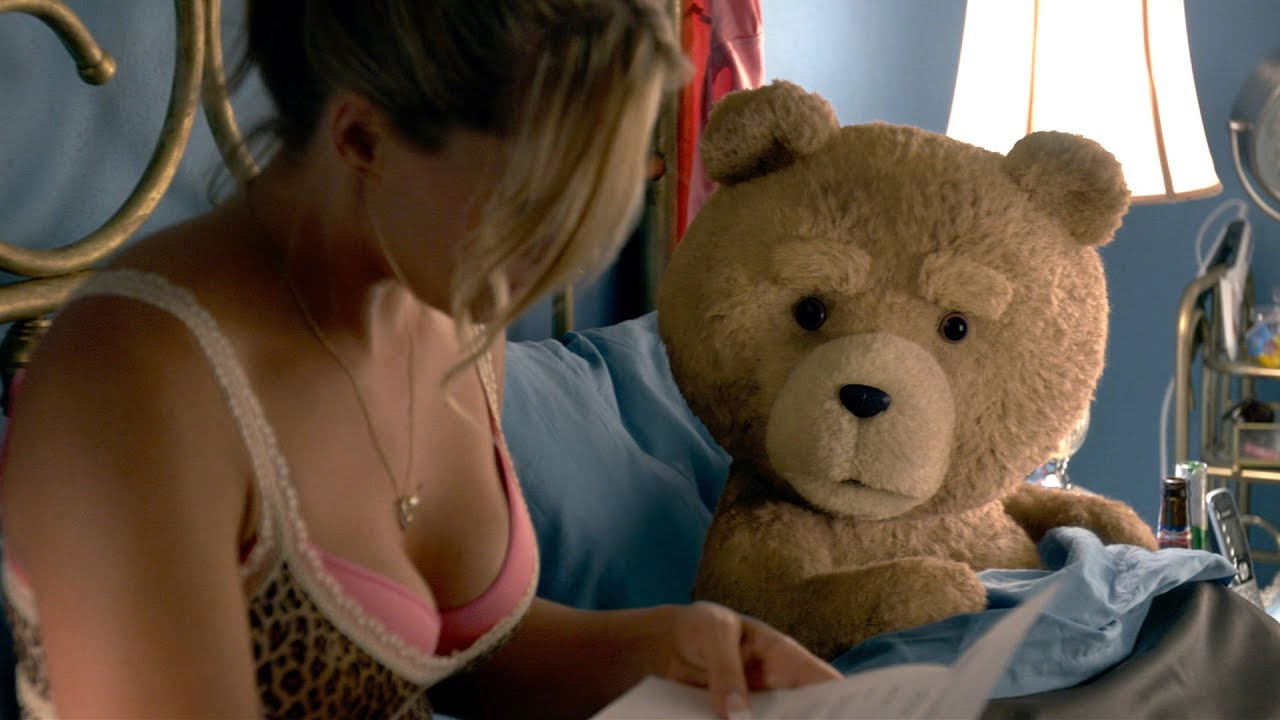 ​

Inside Out
Jurassic World​
Spy
Entourage
Mad Max: Fury Road
Next Week's Sneak Peek…
Girls Inc. presents Hanna
Beer Dinner: Terminator 2 with Lagunitas Brewing Co.
Rowdy Magic Mike XXL hosted by Chris Parente and Kathie J of the "Everyday" show on FOX31
Chronic-Con, Episode 420: A New Dope with Doug Benson and Filmmakers
Magic Mike XXL
and
Terminator Genisys
open
Wednesday, July 1
Every week Ryan, James, and Brad of Denver based Reel Nerds Podcast attend a new movie and then we podcast our experience to the world. We also share news, opinions and reviews of movies, comics, video games and pop culture! Turn off your cell phones and save the chatter for after the credits!